Wellness Experts
If you're not enjoying a vibrant lifestyle and health, Crestwood Medical Health Center's approach to health services can be of service to you. We have been serving the Crestwood and Southwest Chicago area since 1992 with integrated health services and care. We'll help you get well and stay well.
---

---
13703 Cicero Ave
Crestwood, IL
60445
---
(708) 385-4416
---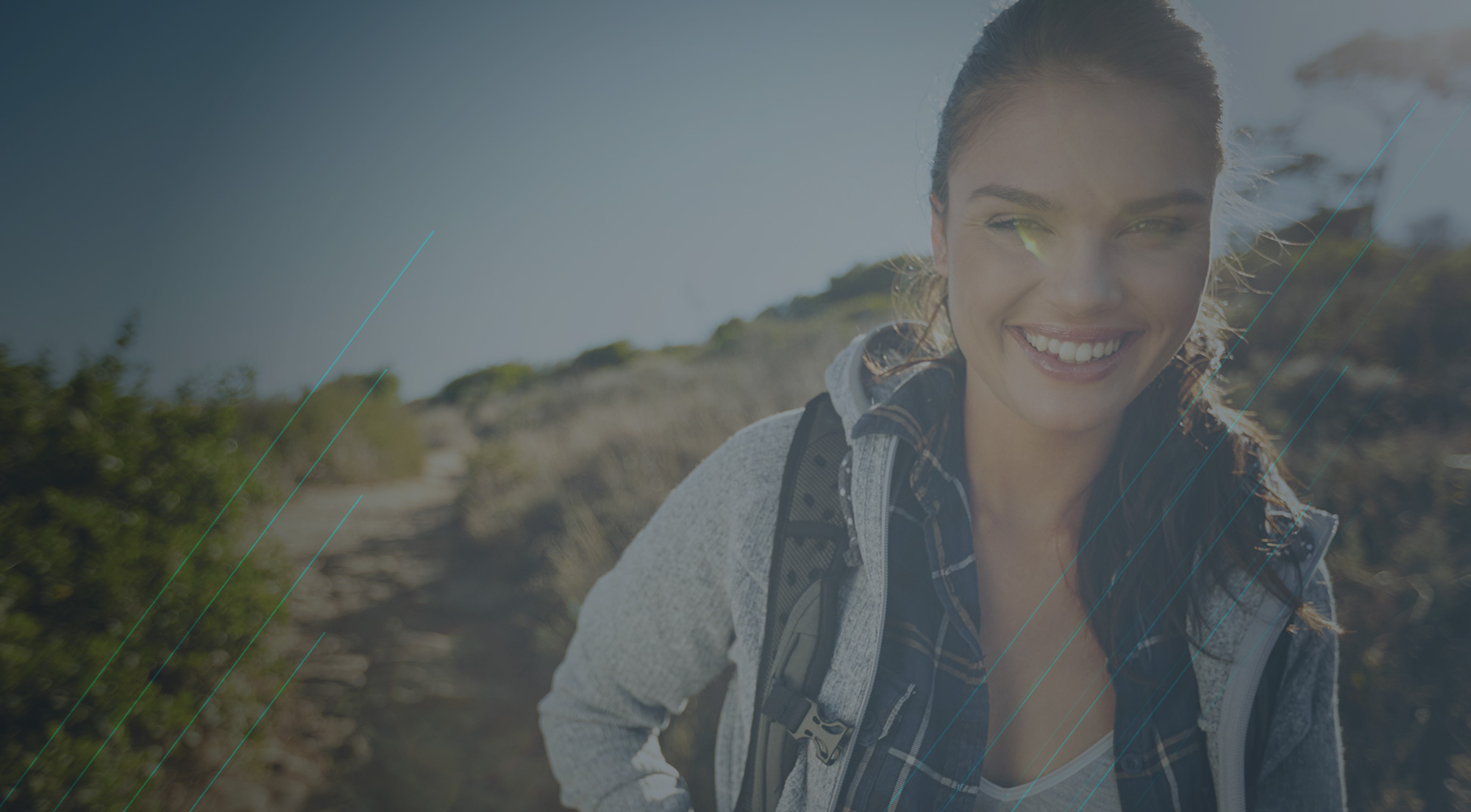 Top Rated Care
Crestwood Medical Health Center
At Crestwood Medical Health, we help patients recover from sports injuries, car accident injuries, workplace injuries, and neck and back pain due to spinal medical conditions like degenerative disc disease. We have successfully treated patients with herniated discs, whiplash, sciatica, headaches, soft tissue damage, muscle strains, and more. Our approach to healing is a holistic and multifaceted one. We integrate different modalities into patient pain management treatment plans to optimize results and tailor the treatment plan to meet specific patients' needs. Each modality enhances the other to maximize pain relief and accelerate the body's natural healing process. Our treatment modalities include interventional pain management techniques, such as trigger point injections for chronic pain and arthritis, spinal adjustments, spinal decompression, massage therapy, physical therapy, acupuncture, and laser therapy.
INFO CENTRE
Information for patients