Integrated Health Experts
Top Rated Health & Wellness Center
Special Offers On Our Pain Management Treatments
Breakthrough Pain Relief
Clinical studies have proven that Integrated Care is the method of choice.
---
NEW PATIENT
To introduce you to the healing world of integrative health, please accept my special offer:


$29 INITIAL VISIT THIS MONTH ONLY!
Regularly $250 or more. Exam includes an orthopedic and neurologic exam, a spinal alignment check, ROM exam, muscle strength test, up to 2 xrays. *Private consultation to review findings/results performed on 2nd visit to allow Xrays to be reviewed and treatment plan to be developed. **Report of findings includes: exam/xray findings, diagnosis, prognosis, customized treatment plan, insurance coverage review. Limited time offer. Some restrictions apply. Fee does not include Medicare or Medicaid.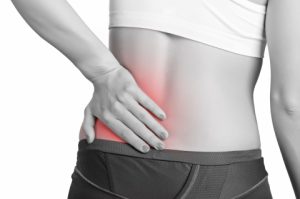 ---